People said there's no money in hosting. WordPress is just a toy. After the success of Smart Bear, I should be setting my sights on something big, not this.
I'm sure people said similar things to Heather when she joined as our CEO.
The Silicon Valley-oriented technology press outlets don't cover us because we're not in San Francisco, even though we're more successful than most of the startups they cover.
We've come a long way from switching this blog to WordPress in 2009, my systematic vetting of the business idea in 2009 (after needing it myself due to the success of this blog crashing my dedicated server every time I got on Hackernews), the "coming soon" pre-launch in April 2010, our Series A 3-minute pitch in 2011, our incredible CEO Heather Brunner joining in 2013, opening offices in San Francisco in 2012, San Antonio in 2014, London in 2015, Limerick in 2016, and Brisbane in 2017, the launch of the first Digital Experience Platform for WordPress this year, creating a truly incredible culture based on real values, managing scale, inventing new ways of building products, and even having this blog take a back seat to the demands of the business.
We just announced a few more things.
Late last year we passed $100M in annual recurring revenue. We're less than 8 years old so you can do the math on growth rates and figure out that we're on an elite trajectory. That revenue is thanks to 75,000 customers, earned through the hard work of 500 employees across six offices on three continents. Every day, 5% of the entire online world (roughly 3.5 billion people) visits a customer running on the WP Engine Digital Experience Platform.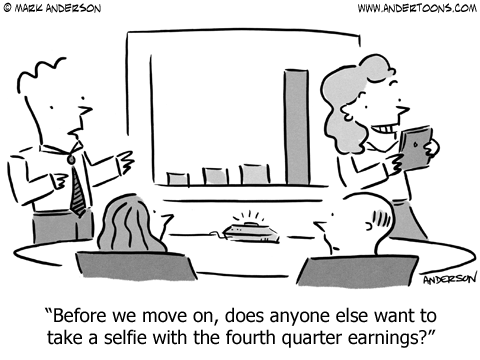 This week we closed $250M in financing from Silver Lake, the premier technology private equity firm. The majority of the funds pay back our early investors who believed in us enough to trust us with their money.  Of course a nice chunk is primary capital, i.e. for the company balance sheet, to invest in growth initiatives, security and quality, and advancing our existing strategic priorities through acceleration and de-risking.
We have never been in a stronger position. We have never had the caliber of teams we do today, as evidenced by our award-winning 70+ NPS customer service, our historic-low cancellation rates, our security and uptime, our product and engineering initiatives, our global brand leadership, our customer acquisition through both marketing and sales, our hiring and employee experience teams, our finance, legal, and governance teams, our executive leadership, and perhaps most important of all, the strength of our culture which embodies excellence, service, transparency and inclusiveness. We remain steadfast in our commitment to continuing to increase all of the above.
And now, with Silver Lake's investment and support, we can accelerate our growth investing even more into our strategic roadmap, and placing some new bets on ideas we've had but haven't been able to find the space to explore.
I've always said nothing beats the high of getting that first customer to sign up.  It's the heroin-hit that hooks the entrepreneur.  (The next sale isn't quite as sweet.)
That's still an accurate portrayal, but there are other moments that are even more thrilling. This moment in WP Engine's saga is one of those.
Thank you to all our customers, who vote for us every month with their pocketbooks, but even more importantly, entrusting us with their brand and online success, which we treat as vitally as we do our own.
And a special thank you to Heather Brunner, our CEO for the past four and a half years. Long-time readers of this (11-year old!!) blog might automatically assume that all this success is due to my prescience and wisdom, but the truth is that although I'll certainly take the credit for the initial construction and lift-off of the rocket, setting up an impressive and rare trajectory, the reason we are in the position we are today, with all the attributes listed above, is due to Heather's leadership, strength, vision, and execution. Period, full-stop. And everyone else at WP Engine would tell you the same thing.
So to everyone at WP Engine, let me repeat the message from one year ago: